Yesss we are going to a festivalcampsite! Really looking forward to it, but now comes the biggest challenge: What are you going to pack? We have listed 7 very important things for you that you should not forget to bring to a festival campsite!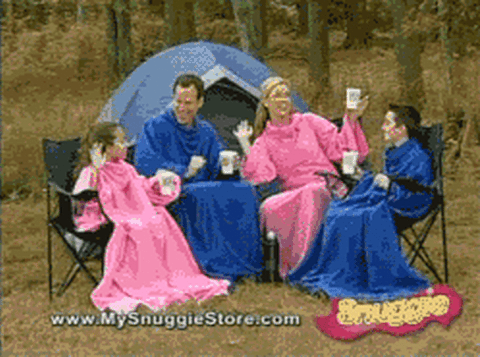 A blanket or a warm hoodie for when it cools off
Don't feel like sleeping after a festival day? We'll have a MEGA afterparty going on that you definitely don't want to miss! But if you prefer to chill out with some friends by the tent, that's fine too! Keep in mind that it cools off a few degrees in the evening. So bring a blanket or a nice warm hoodie so that you can enjoy Intents after the day without getting a cold.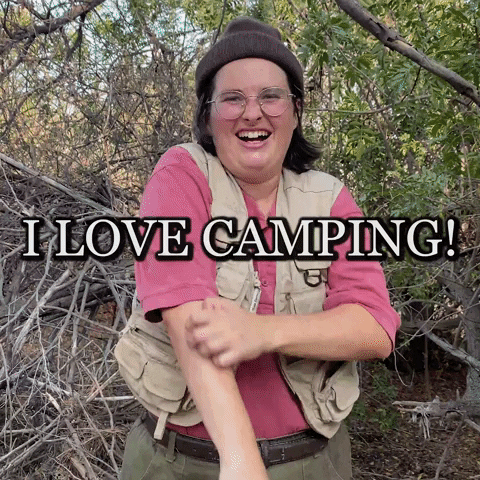 Don't forget your bug spray
We're lucky that there aren't many mosquitoes when Intents Festival takes place, but you don't want to be covered in red bumps when you are parading over the festival. So don't forget your bug spray! This is good to keep the mosquitoes away, but another thing: it is also against other insects. Unfortunately not against processionary caterpillars, then it is better to take menthol cream against the itching.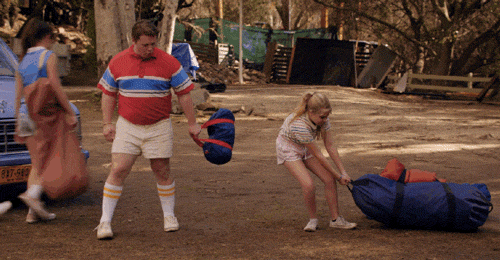 Hand truck or handcart
It is usually a little walk from the car to the IntentsCity campsite. Do yourself a favor and bring a hand truck or a handcart. That saves a lot of $@%$#! This way you keep the Happy Festival Mood.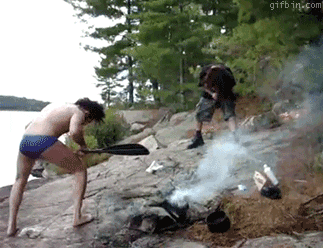 A small Bluetooth Speaker
Very superrrrr important! You are of course the most important part for a good vibe, but you also want that bluetooth speaker. Waking up nicely with "Happy" van Pharrell and going to bed with the anthem "Step Into The Game". Whoopaah! Please note that the speaker is hand-sized, otherwise you are not allowed to take it onto the festival site. That would be a waste.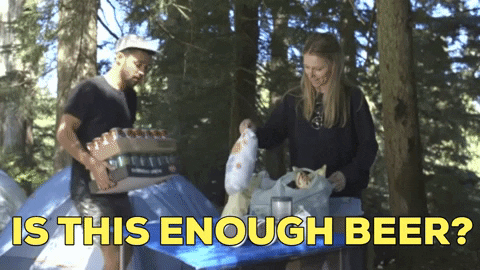 It's wine o'clock
When you go to the Intentscity festivalcamping, don't forget your favorite drink. Please note the conditions: a maximum of 1 six-pack beer or 2 bottles of wine per person is allowed. For the real booze-ravers you can stock up on extra drinks at the IntensCity Supermarket.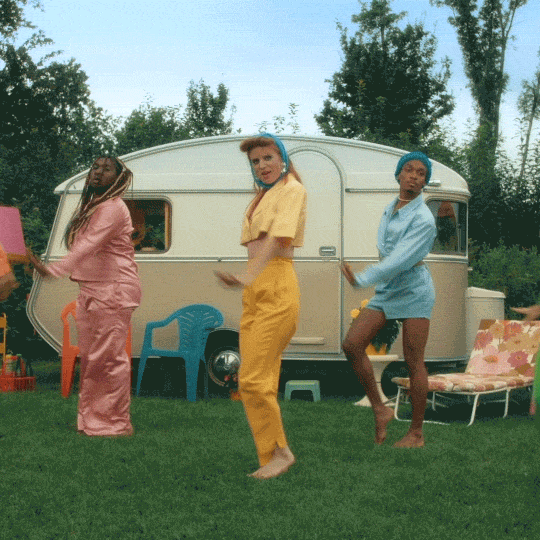 Matching outfits
With your (girl)squad at the friends festivalcampsite? What could be more fun than matching outfits? After a festival day, change your clothes and go to the Mega Silent Disco Afterparty in your onesie. Or choose a different theme (disco, superheroes or Halloween for example) and go to the festival site all dressed up. If you dare…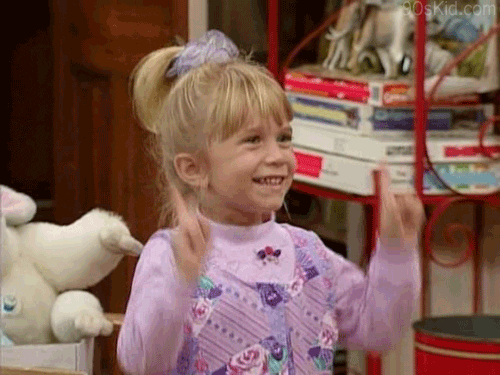 The most important: don't forget your good mood!
Yes, very cliche but, oh, so, true. Spring is here, which means: time to enjoy your Intents Festival Weekend again! You've been waiting for this and it's finally here! You can go back to your second hometown: IntentsCity. Nothing can ruin your mood anymore. No growling neighbor or a herring that doesn't want to get into the ground. Now you are ready. This will be YOUR weekend! #intentsgenieten
Would you like to know more about which activities you should definitely try at IntentsCity? Read the blog!